The Appraiser & Estate Expert
Heather received her Bachelor of Fine Arts/Museum Studies with a concentration in Art History from Virginia Commonwealth University in Richmond, Virginia. Her work experience ranges from local to international auction houses including Sotheby's - New York. She assisted in curatorial work at the Valentine and Maymont Museums in Richmond. Heather has been a member of the American Society of Appraisers (ASA) where she served as secretary for the Richmond Chapter for two years. She is certified in Uniform Standards of Professional Appraisal Practice (USPAP) and has been tested in ethics set forth by ASA.
Beck Estates has participated in several local and Virginia based Appraisal Fairs, some of which include those sponsored by the APVA (Association of Preservation for Virginia Antiquities). Beck Estates has appraised collections for private individuals, historical collections, museums, attorneys, trust companies and businesses.
Heather has lectured for private institutions and for independent retirement communities on many areas of collecting. She has designed her courses to include an exciting "behind the scene tour" of some of Richmond's museums, conservation labs and private collections.
Beck Estates has been participating in major East Coast Antiques Shows for over 15 years. Through these travels, an intricate network of experts in various fields has been established. With these resources you can be assured that Beck Estates can properly identify your item and find you the best possible price quickly and efficiently.
Contact Heather at (804) 402-3031.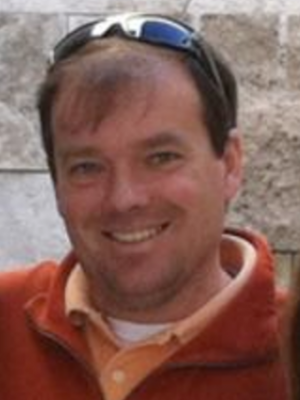 The Broker
Nathan is an experienced Realtor® with over 17 years in the business, has worked with individuals, executors, trustees, corporations and attorneys in the purchase and sale of property throughout the Commonwealth. Attention to detail, crucial in today's marketplace, is one of the hallmarks of Nathan's service.
This "client first" philosophy has always been Nathan's approach and it requires him to continually improve his skills and ways of doing business. In addition, he has found that the latest technologies are enabling him to do everything he has always done, only much more quickly and efficiently. They've also helped him to extend the range of services he provides to clients.
Nathan belongs to the following:
National Association of Realtors, member
Virginia Association of Realtors, member
Central Virginia Multiple Listing Service, member
Top Producer Organization, member
Richmond Association of Realtors, Broker
Contact Nathan at (804) 405-1161.